The leading corporate physical and virtual team building and events provider
Catering to the needs of various groups from established corporations to birthday parties to casual outings, virtual or physical, big or small.
Discover Team Building Activities
An exclusive experience for your corporations or group of friends, physically or virtually!
Sneak peek of our virtual team building!
ATAG Virtual Team Building – Online Office Game
Want to get to know us better? Watch our intro video!
What is Jenn's Archery tag magic powers? | MyEG Sportify | Astro SuperSport
Haven't made up your mind yet? Why not watch the video below to gain some insight into the activities provided?
We have a handsome list of clients to be proud of. Book today and watch your company join the list!
Google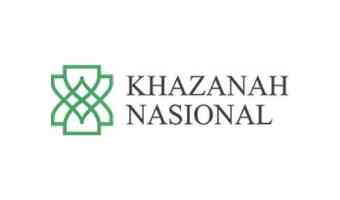 Khazanah Malaysia
Twitch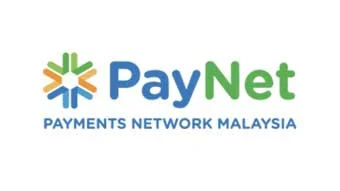 PayNet
Johnson & Johnson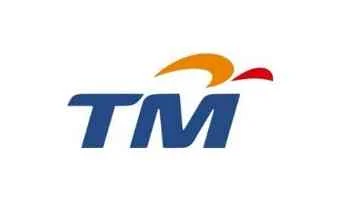 Telekom Malaysia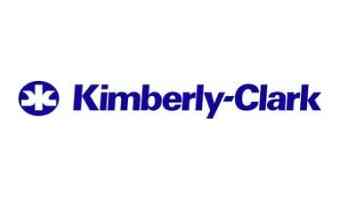 Kimberly-Clark
Google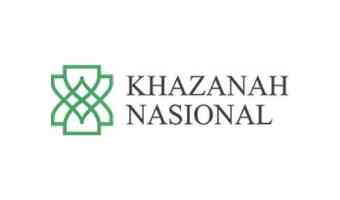 Khazanah Malaysia
Twitch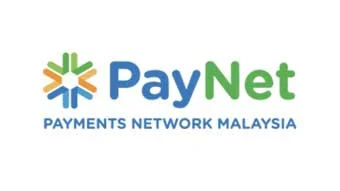 PayNet
Johnson & Johnson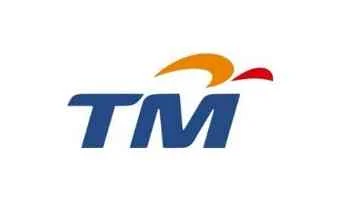 Telekom Malaysia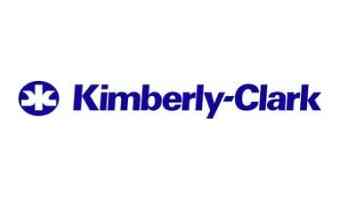 Kimberly-Clark
Google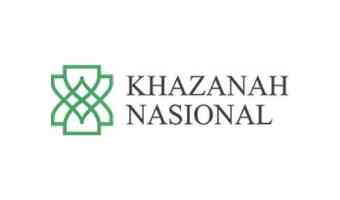 Khazanah Malaysia
Twitch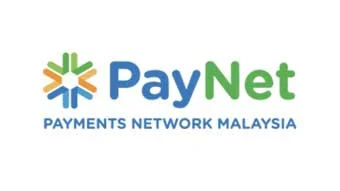 PayNet
Johnson & Johnson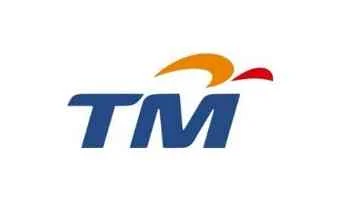 Telekom Malaysia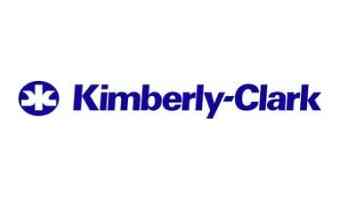 Kimberly-Clark
Google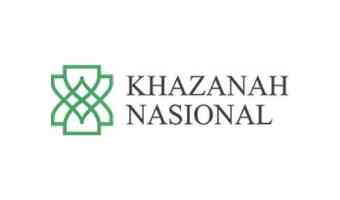 Khazanah Malaysia
Twitch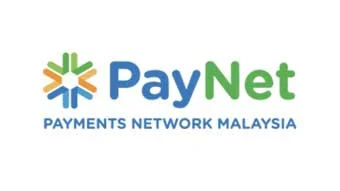 PayNet
Johnson & Johnson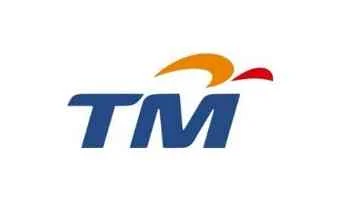 Telekom Malaysia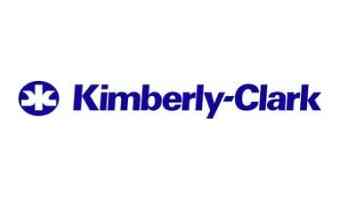 Kimberly-Clark
Google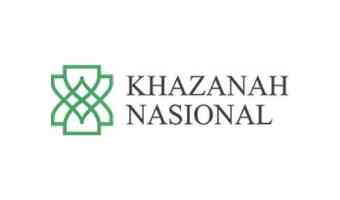 Khazanah Malaysia
Twitch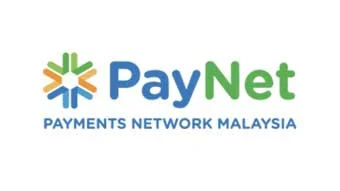 PayNet
Johnson & Johnson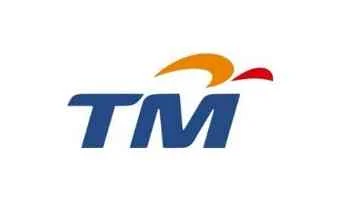 Telekom Malaysia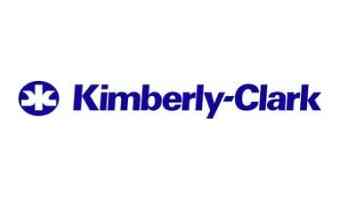 Kimberly-Clark
Google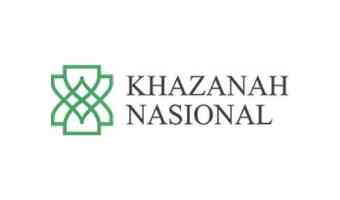 Khazanah Malaysia
Twitch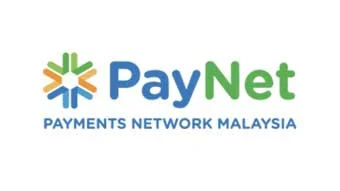 PayNet
Johnson & Johnson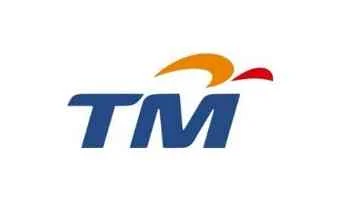 Telekom Malaysia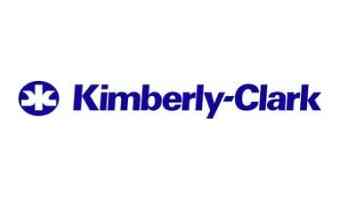 Kimberly-Clark
Google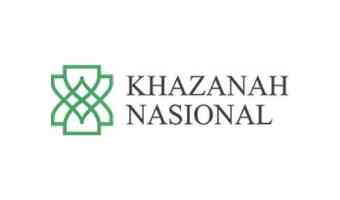 Khazanah Malaysia
Twitch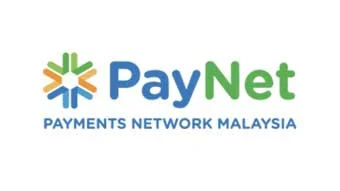 PayNet
Johnson & Johnson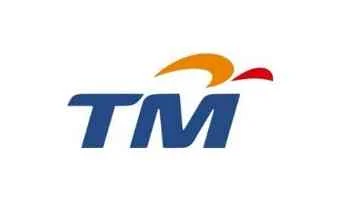 Telekom Malaysia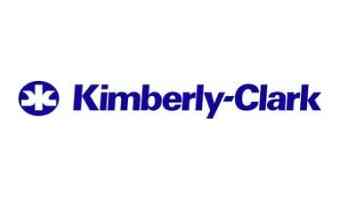 Kimberly-Clark
Google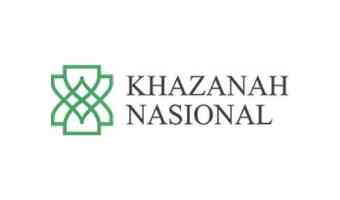 Khazanah Malaysia
Twitch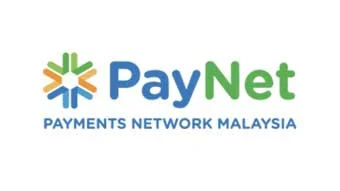 PayNet
Johnson & Johnson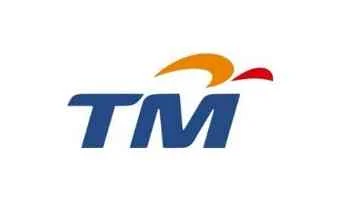 Telekom Malaysia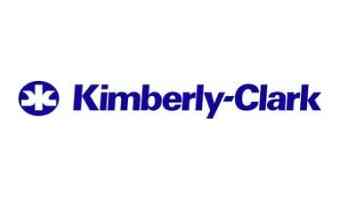 Kimberly-Clark
Google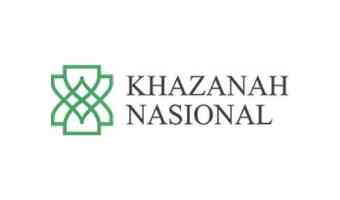 Khazanah Malaysia
Twitch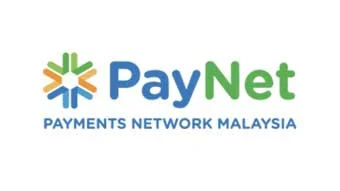 PayNet
Johnson & Johnson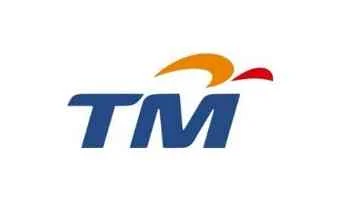 Telekom Malaysia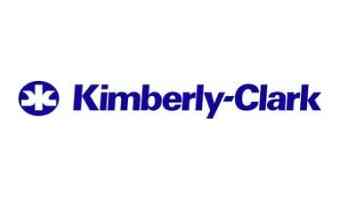 Kimberly-Clark
Google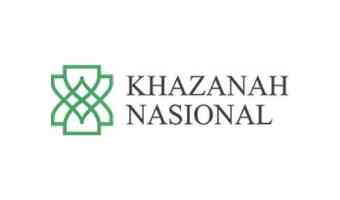 Khazanah Malaysia
Twitch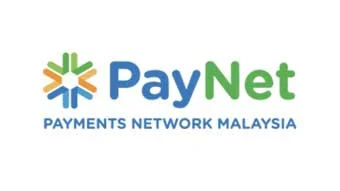 PayNet
Johnson & Johnson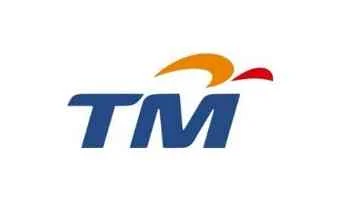 Telekom Malaysia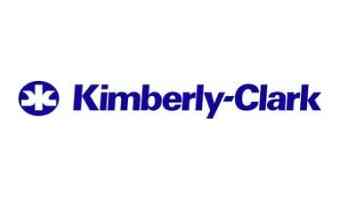 Kimberly-Clark
Maybank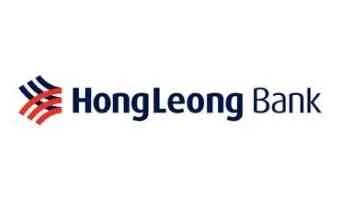 Hong Leong Bank
RHB
CIMB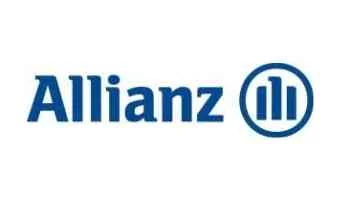 Allianz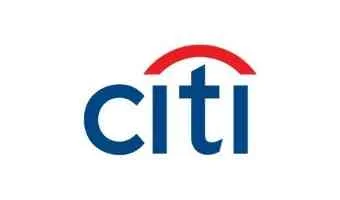 Citibank
MISC Berhad
Maybank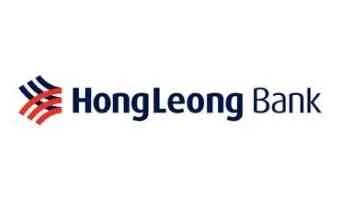 Hong Leong Bank
RHB
CIMB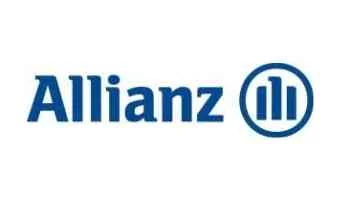 Allianz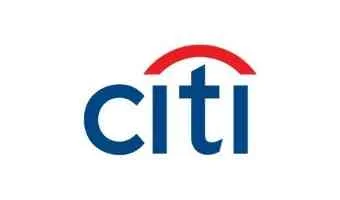 Citibank
MISC Berhad
Maybank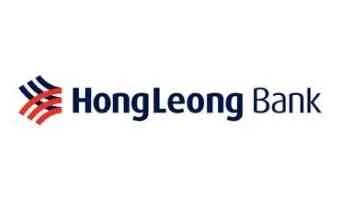 Hong Leong Bank
RHB
CIMB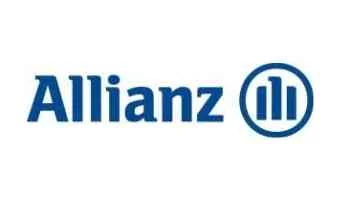 Allianz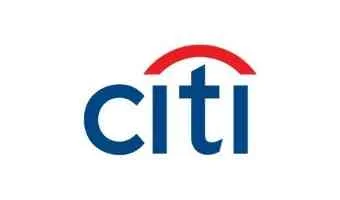 Citibank
MISC Berhad
Maybank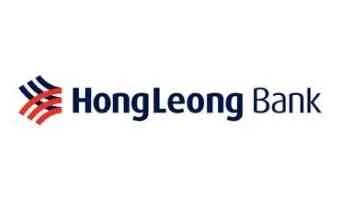 Hong Leong Bank
RHB
CIMB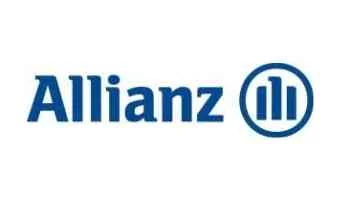 Allianz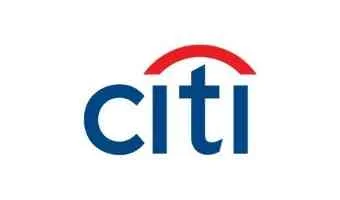 Citibank
MISC Berhad
Maybank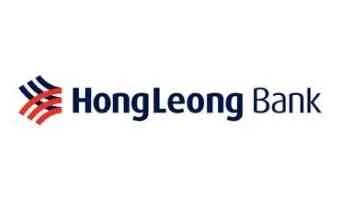 Hong Leong Bank
RHB
CIMB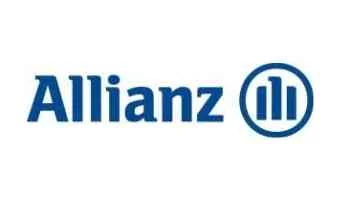 Allianz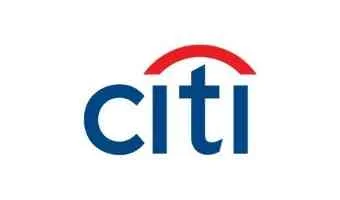 Citibank
MISC Berhad
Maybank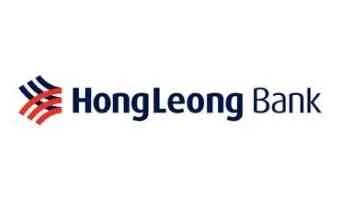 Hong Leong Bank
RHB
CIMB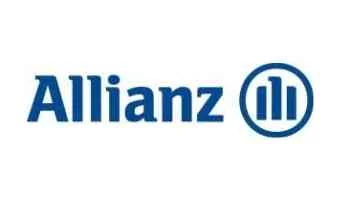 Allianz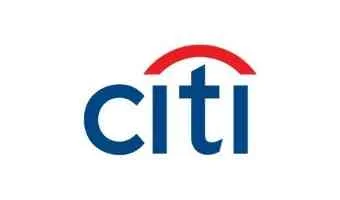 Citibank
MISC Berhad
Maybank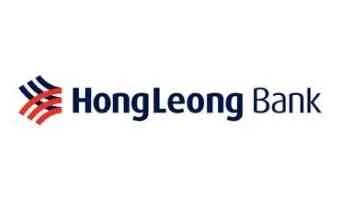 Hong Leong Bank
RHB
CIMB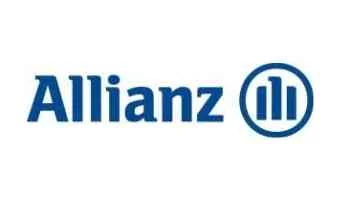 Allianz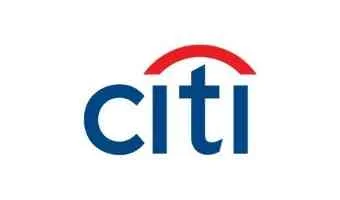 Citibank
MISC Berhad
Maybank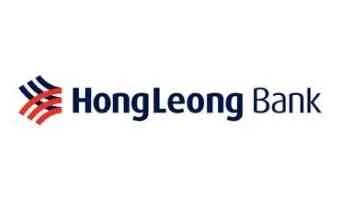 Hong Leong Bank
RHB
CIMB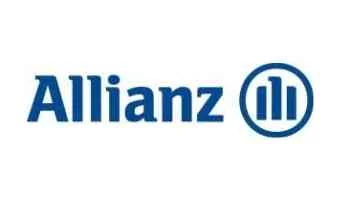 Allianz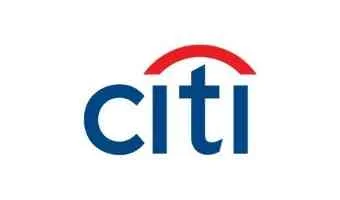 Citibank
MISC Berhad
Maybank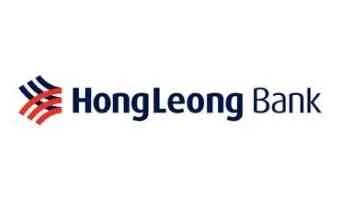 Hong Leong Bank
RHB
CIMB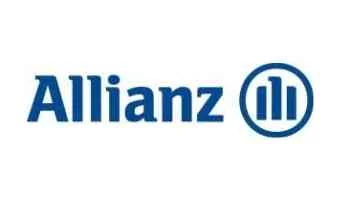 Allianz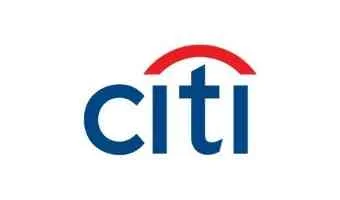 Citibank
MISC Berhad
Maybank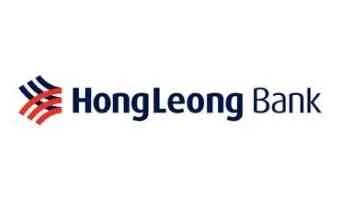 Hong Leong Bank
RHB
CIMB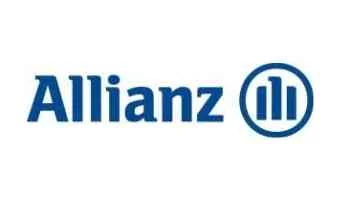 Allianz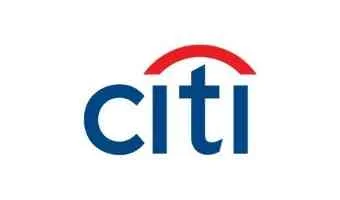 Citibank
MISC Berhad
Adidas
AFC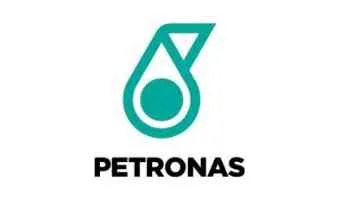 Petronas
Shell
PWC
Hilti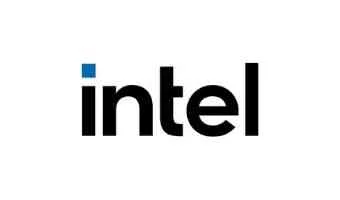 Intel
Adidas
AFC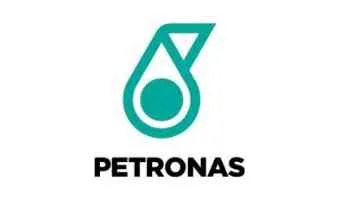 Petronas
Shell
PWC
Hilti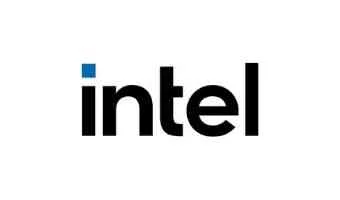 Intel
Adidas
AFC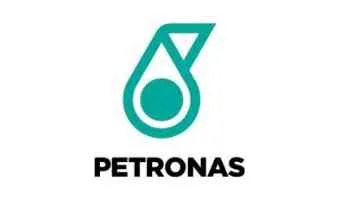 Petronas
Shell
PWC
Hilti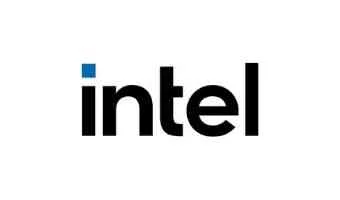 Intel
Adidas
AFC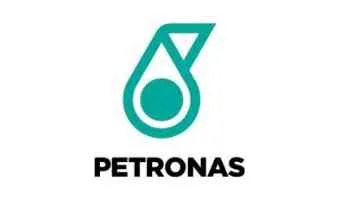 Petronas
Shell
PWC
Hilti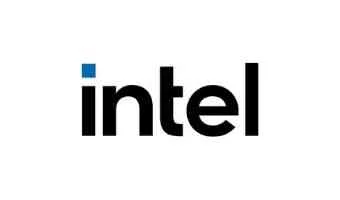 Intel
Adidas
AFC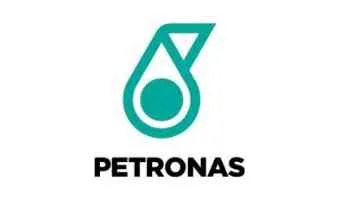 Petronas
Shell
PWC
Hilti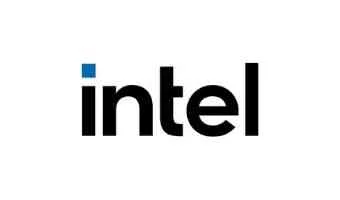 Intel
Adidas
AFC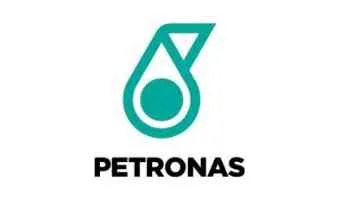 Petronas
Shell
PWC
Hilti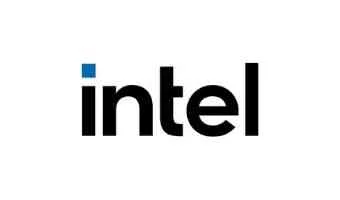 Intel
Adidas
AFC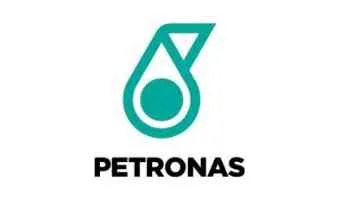 Petronas
Shell
PWC
Hilti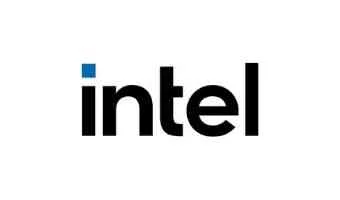 Intel
Adidas
AFC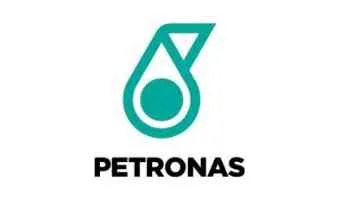 Petronas
Shell
PWC
Hilti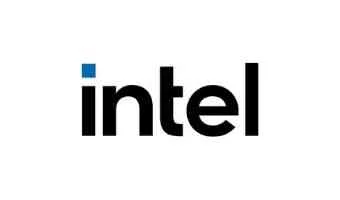 Intel
Adidas
AFC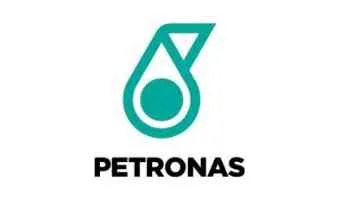 Petronas
Shell
PWC
Hilti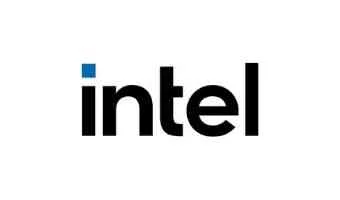 Intel
Adidas
AFC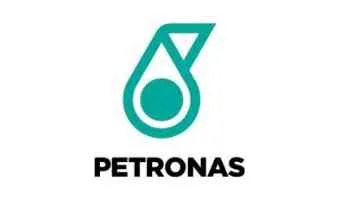 Petronas
Shell
PWC
Hilti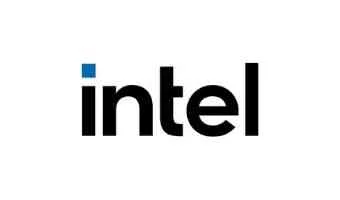 Intel
What others have said about us