Elevate Your Leadership Skills and Empower Your Team
Join us for our annual Leadership Conference, where you'll gain the skills and insights needed to take your leadership to the next level. Our team of experts has designed a comprehensive program to help you unlock your full potential and empower your team to achieve greatness.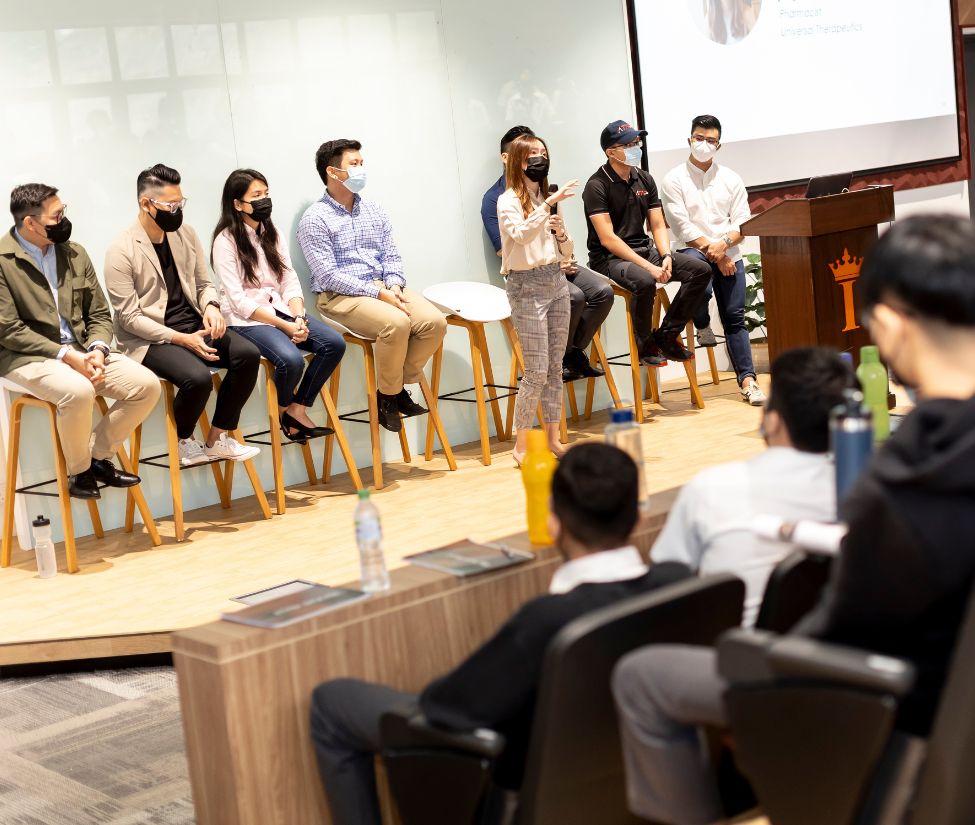 Our conference features dynamic keynote speakers who are leaders in their field and have a proven track record of success. You'll hear from some of the most respected and accomplished leaders in business, education, and government, who will share their insights and inspire you to reach new heights.
Our interactive workshops will provide you with practical tools and techniques that you can implement right away to improve your leadership skills. You'll learn how to communicate more effectively, build strong relationships, manage conflict, and create a culture of innovation and growth.
The conference provides an excellent opportunity to network with other leaders and professionals in your field. You'll have the chance to connect with like-minded individuals, exchange ideas, and build relationships that can help you advance your career.
Our conference covers a range of cutting-edge topics that are relevant to today's leaders. From leading through change to fostering diversity and inclusion, you'll gain insights into the most pressing issues facing leaders today.
How Leadership Conference Works
Unleash Your Team's Potential with Us!
Contact us now to start building a stronger, more cohesive team!